Published on March 26 2012
Afraid I'm short on time with this post, with my fingers and brain's attention drawn to academia. Luckily I had this idea for a post locked away like fine cutlery at a Mexican Carwash.
I felt my original post on Game of Thrones didn't quite hit. Not the intellectual subject matter or the sociological findings, those were classically brilliant. But my joke to grab you the reader's attention I think didn't quite resonate. By that I'm referring to: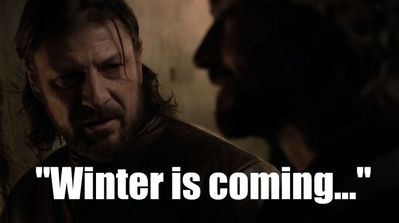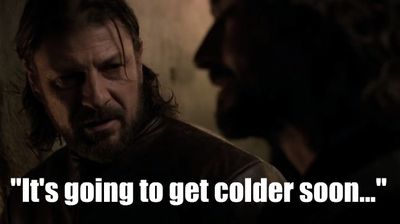 Though some seem to have really taken to it, I find the marketing tagline attatched to HBO's hit fantasy series to be a bit underwhelming. It sounds epic in one regard, but so mundane in another. Oh, it's going to be Winter again, same as last year...I've never understood how weather is constantly a new thing to us, let alone good subject for promotion. I think this somes up my feelings for such an unoriginal marketing line...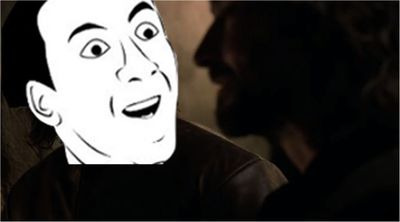 In mocking it I had loads of other takes on the line, but in the end went with the most simple. So, for your amusement, here's how else you can express this most wondrous of phrases: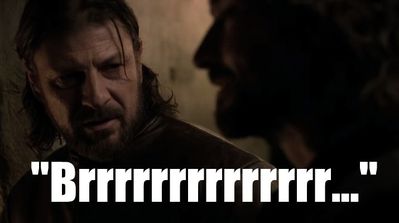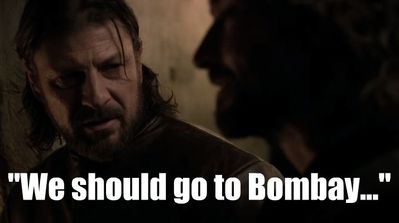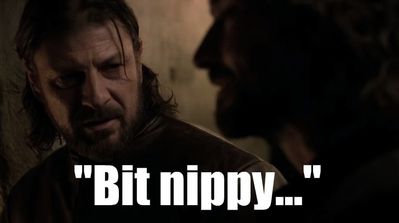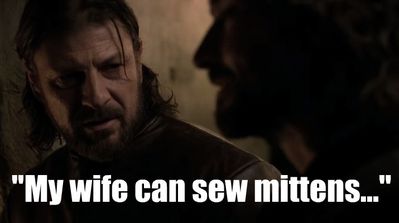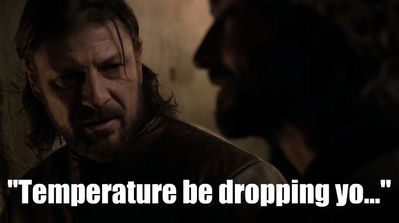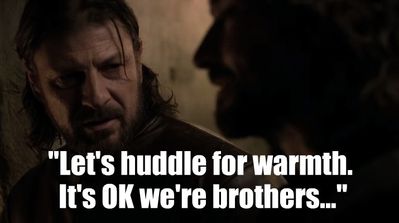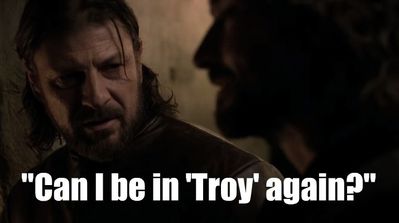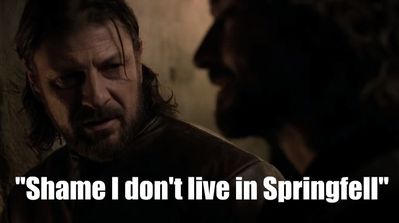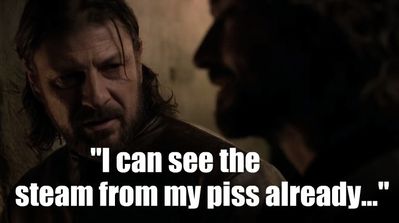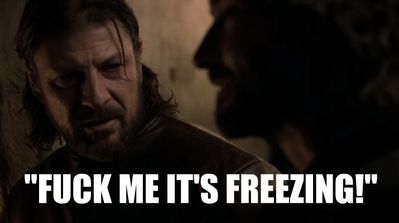 Feel free to come up with some of your own and post them in the comments.
Remember to wrap up warm now you...